Slovenia was part of many different state formations, including the Holy Roman Empire
Slovenia [sloh-vee-nee-ə], officially the Republic of Slovenia, is a nation state in Central Europe at the crossroads of main European cultural and trade routes. It borders Italy to the west, Austria to the north, Croatia to the south and southeast and Hungary to the northeast. It covers 20,273 square kilometres (7,827 sq mi) and has a population of 2.05 million. It is a parliamentary republic and a member of the European Union and NATO. Relative to its geography, history, economy, culture, and language, it is a very diverse country distinguished by a transitional character. It is characterized by a high economic and social level. Its capital and largest city is Ljubljana.
Popular Posts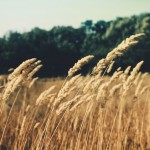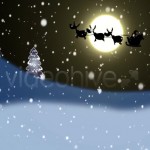 Email-subscription
Sign up for our newsletter to receive the latest news and event postings.