For getting a blog you have to make a three steps:
Step 1
Create a blog page.
Create an empty page
Select the Blog page template
Publish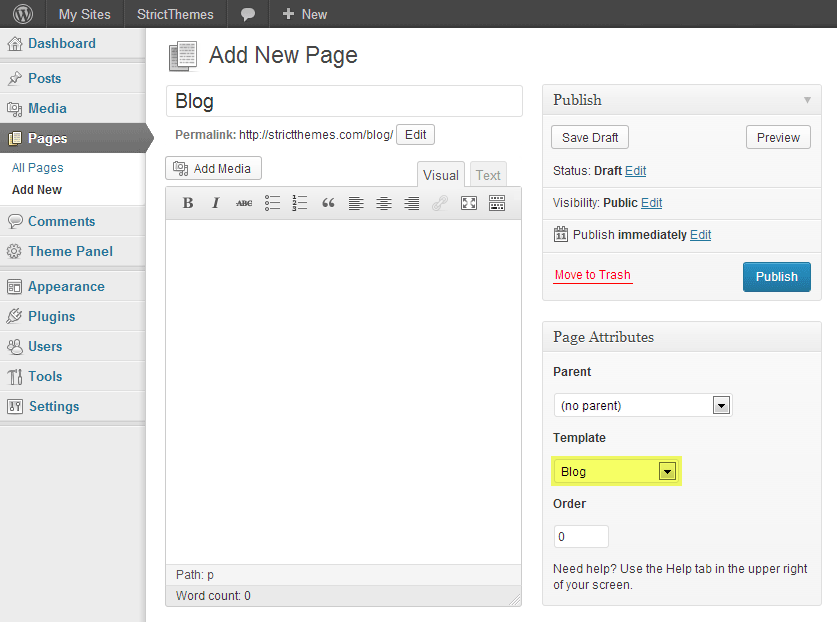 Step 2
Select a blog template. Go to Theme Panel > Blog.
Notice this: Each ST theme may comes with different layouts of blog templates and different number of blog templates.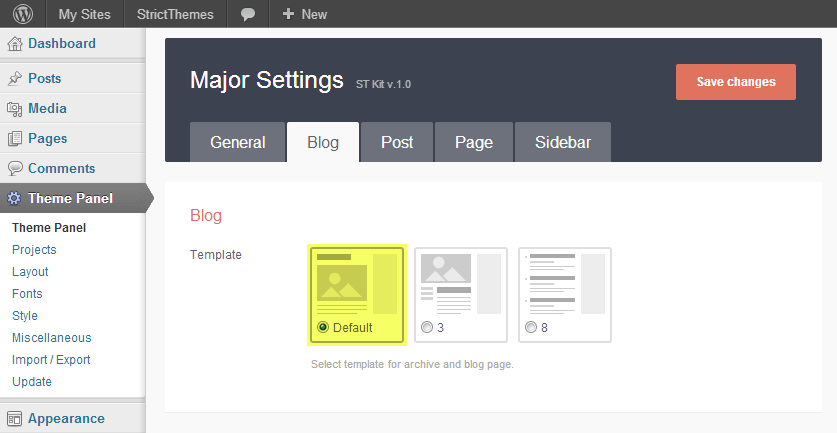 Step 3
Set the number of posts per archive page. Go to Settings > Reading and set the number you want.