Creating posts is nothing new if you have even basic experience with WordPress. StrictThemes offers a few additional options in Post editor. Below Editor you'll find a two additional metaboxes: Sidebar and Page Options.
Sidebar metabox
Sidebar metabox gives you ability to select sidebar to display with post or page, and also select layout of post – you can put sidebar on left or right side. Right side is default.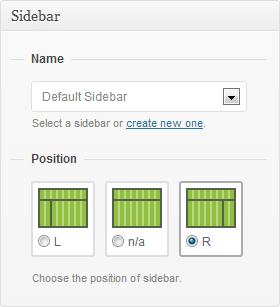 You can create more sidebars in Theme Panel > Sidebar section. Just follow instruction there.
Page Options metabox
Page Options metabox gives you ability to set sub-title or turn off a post title as well as breadcrumbs.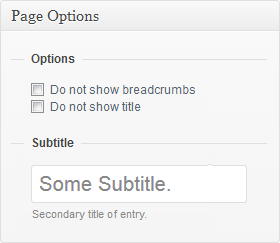 Excerpt
Excerpt is a standard metabox. Just, please, do not forget to use that.