The front page (and archives) might be featured by slider with sticky posts from selected categories.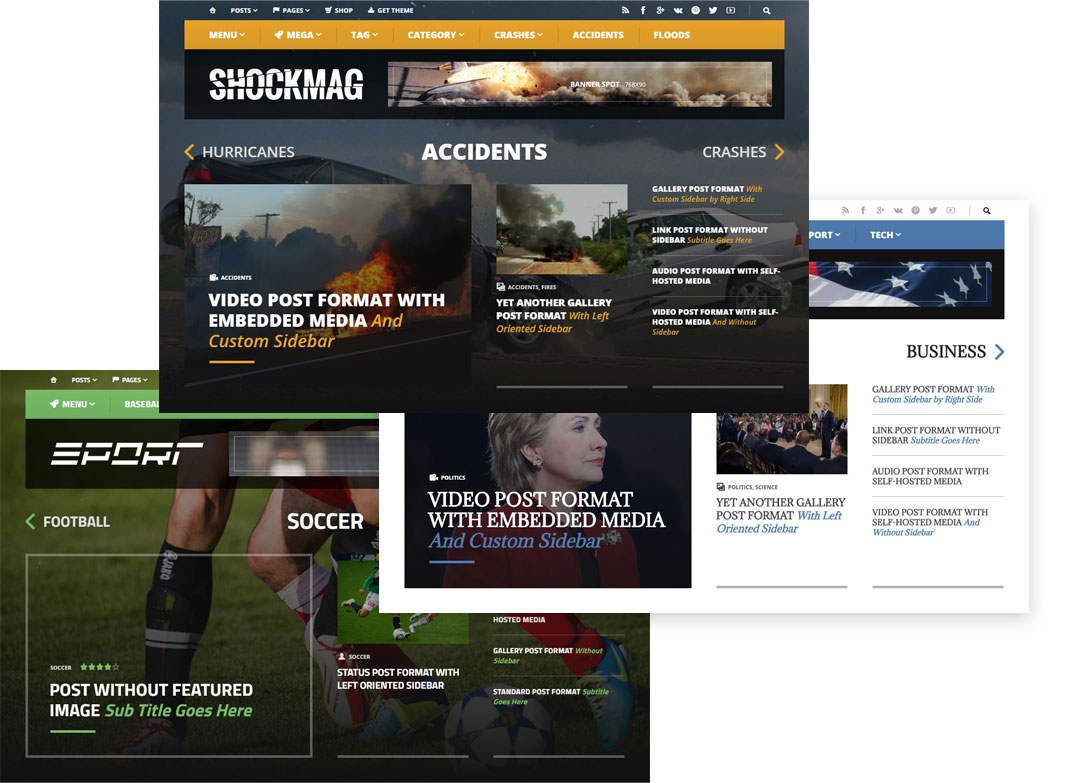 NOTE: Before starting these steps you have to setup front page (step #1).
Follow steps:
Go to Theme Panel > Blogroll tab and enter a slugs of categories you need to highlight.

Select another presented options.