I Speak.
Mauris sit amet euismod erat. Quisque ornare consequat tempor. Aliquam commodo posuere tortor id iaculis. Aenean ultrices lacinia dolor eu tincidunt. Mauris rhoncus nec massa vel venenatis. Aenean gravida ullamcorper porta. Pellentesque et velit dictum, porttitor arcu eu, pulvinar lectus.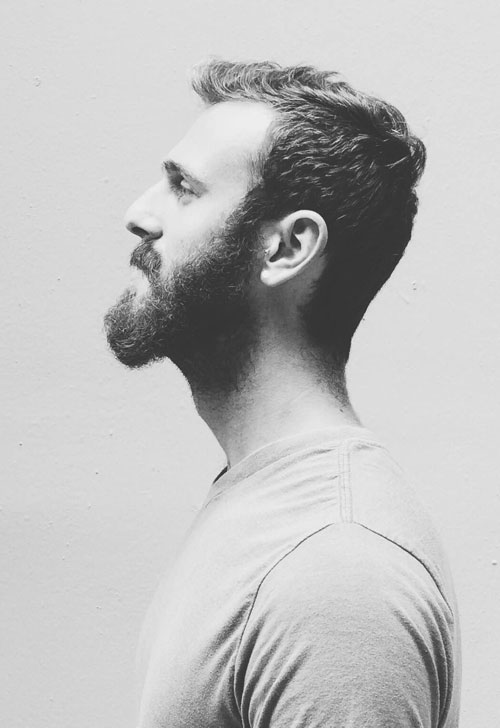 Topics
Proin eleifend volutpat massa, vitae venenatis quam cursus sit amet. Aenean sed lacus enim. Fusce adipiscing tristique lorem, non pellentesque nisi porta elementum. Pellentesque habitant morbi tristique senectus et netus et malesuada fames ac turpis egestas.
Here are the topics I speak most about:
Venenatis quam
Aenean sed
Fusce
Malesuada
Pellentesque nisi
You can watch several of my talks here.
Find out if I'm available